Spring Grove – Fresh Food Company
Spring Grove Fresh Food Company (Formerly McCaughey Meats) has been a popular Northern Rivers-based family owned wholesale business since 1996 and continues to service a wide range of butchers, restaurants, cafes, hotels and supermarkets throughout Australia. The team at Spring Grove Fresh Food are committed to ensuring the availability and consistency of premium quality red and white meat products to all their clientele.
So important to us is maintaining and focusing a high level of customer service at Spring Grove Fresh Food Company we have partnered with "Spring Grove Agricultural Company" (SGAC) a primary production and supply business to ensure the consistent and supply of quality of product. The team at SGAC have extensive networks within the industry allowing them to source the highest quality produce available from a range of reputable farmers and processors. SGAC also prides itself on having over 40 years experience in perfecting breeding programs focussed on maximising eating quality in beef.
Furthermore the team at Spring Grove are dedicated to ensuring customer satisfaction, consistency in product quality, competitive pricing and most importantly honest communication is at the core of how we conduct ourselves.
Boutique in size and service but with an extensive product range Spring Grove Fresh Food is dedicated to meeting the demands and requirements of any business no matter the size or location.
Read more about Cleveland Plain Beef, Spring Grove Veal, King Valley Lamb & Laureldale Pork in the Services menu. To find out more about Spring Grove Fresh Food products, purchase arrangements or any other enquiry, please contact a member of our dedicated sales team.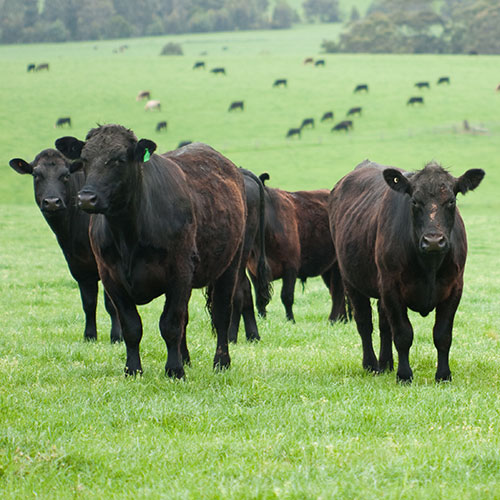 Quality Australian Produce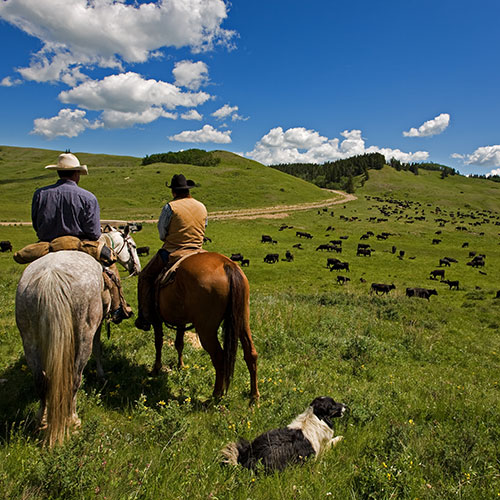 From Paddock to Plate
Quality Cuts
Season to Taste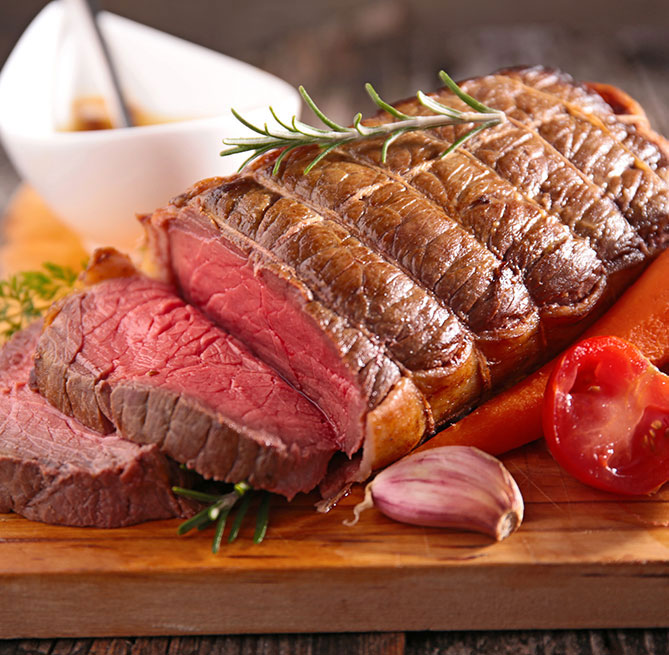 For Your Family to Enjoy